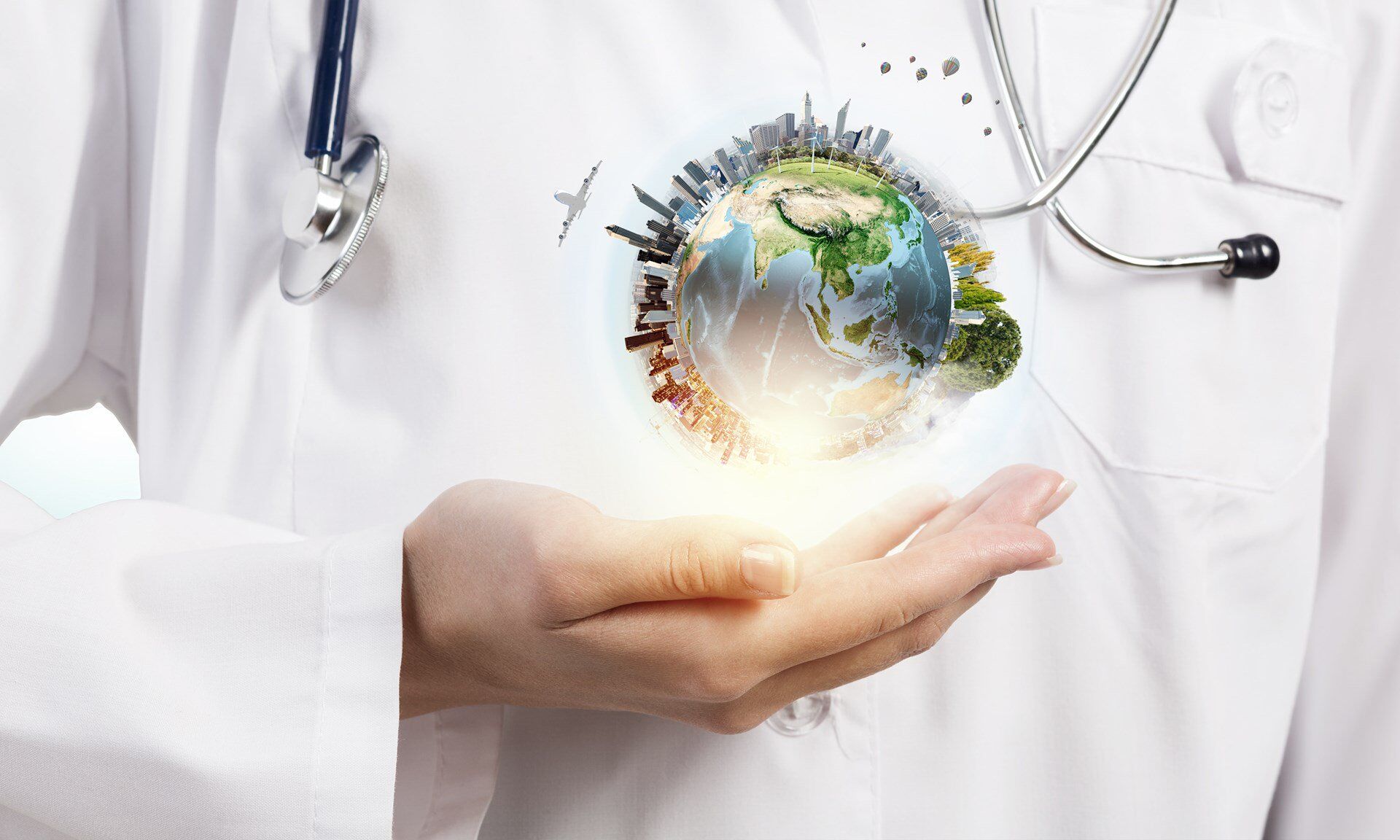 Best Neuro Surgeon For International Patients
Being the best Neuro Surgeon for international patients, Dr Manish Budhiraja provides complete care to patients who are willing to travel to India for their Neurological treatment.
We at Oasis neuro provides a complimentary opinion to patients if they share their medical reports or condition. We ensure that they get the best treatment at an affordable price to reduce theirs out of the pocket expenditure. We also help in providing them with visa invitation letters directly to their embassy that will help them to obtain visas in their country at a faster pace. We provide complimentary pickup and drop off the international patients from the airport and helps them in connecting them with hotel stay, currency exchange and other day to day processes.
If you want to share your medical reports with us kindly email or contact us on WhatsApp