A Brain Tumor is a mass of abnormal tissue growing in any part of the brain. Some brain cells multiply in an uncontrolled manner and form these tumours. These tumours can arise from any part of the brain, spinal cord or nerves and the growing mass can cause pressure on the normal brain and interfere with mental and bodily functions.
Treatment for Brain Tumor
Surgery is the usual treatment for most brain tumors. To remove a brain tumor, an opening is made in the skull. This operation is called a craniotomy. Whenever possible, attempts are made to remove the entire tumor. But if the tumor cannot be completely removed without damaging vital brain tissue, removal of as much tumor as possible is carried out. Partial removal helps to relieve symptoms by reducing pressure on the brain and reduces the amount of tumors to be treated by radiation therapy or chemotherapy.
When a Biopsy is required?​
Some tumors cannot be removed therefore in such cases, only a biopsy is required. A small piece of the tumor is removed so that a pathologist can examine it under a microscope to determine the type of cells it contains. This helps to decide which treatment to use.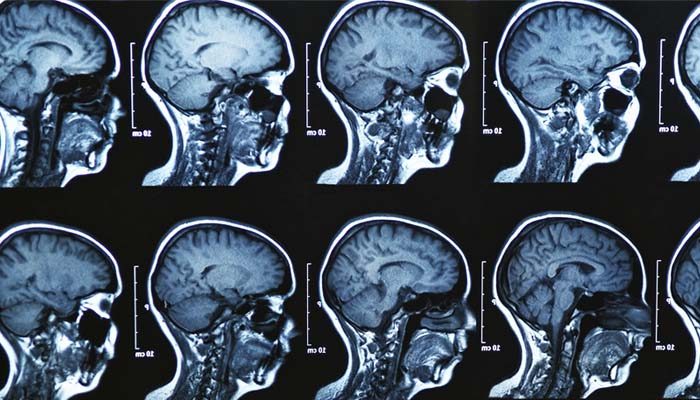 Most frequent questions and answers Related to Brain Tumors